The 8th JRPomazon Grand Tournament
Hello everyone, welcome to the main Tournament Headquarters thread! Here you can find anything from the bracket (which will be updated as time goes on) to simple chat with other members.
This is a open area for anyone to post so feel free to make yourselves at home.
Notice 12/23: The current time is 8:16 PM EST and the final round of the Grand Tournament has been closed.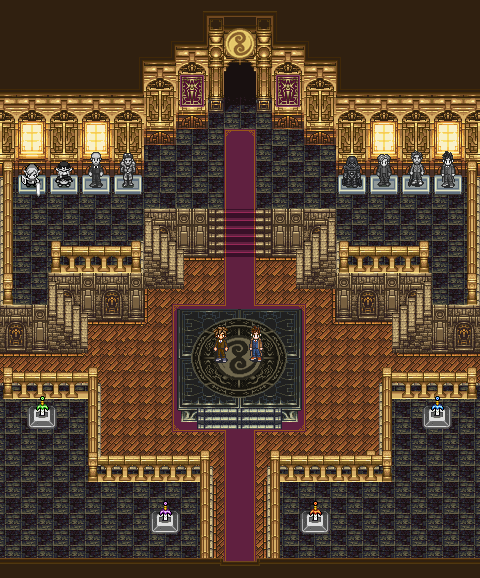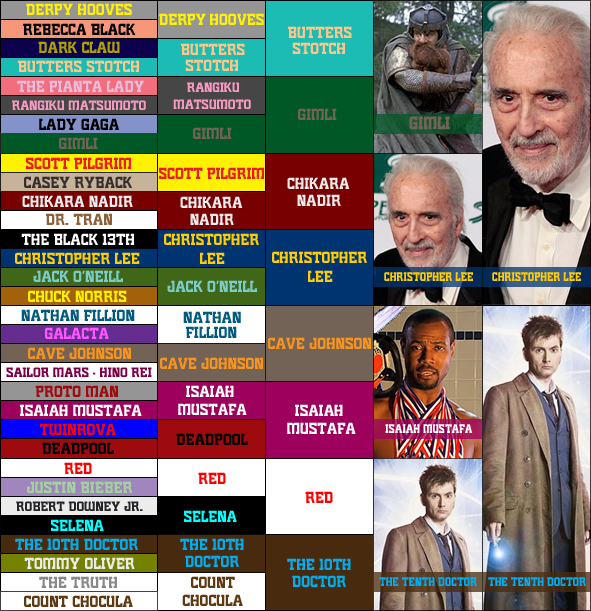 Edited by JRPomazon, 24 December 2011 - 02:17 AM.